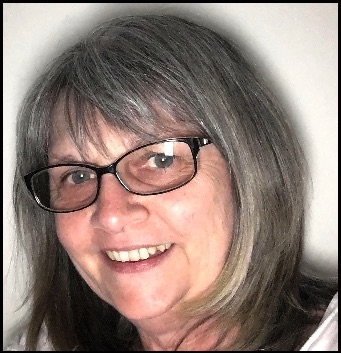 Hi there, I'm Lynne.
Freelance Writer and Content Marketer
I'm a Freelance Writer and Online Services Provider living and working in Australia. When I'm not sitting at my laptop, I'm preparing Vegan meals or out getting some fresh air in the Australian Bush, I'm looking after my two senior pups, Jessie (16) and Rusty (13).
See below if you want pics and more info.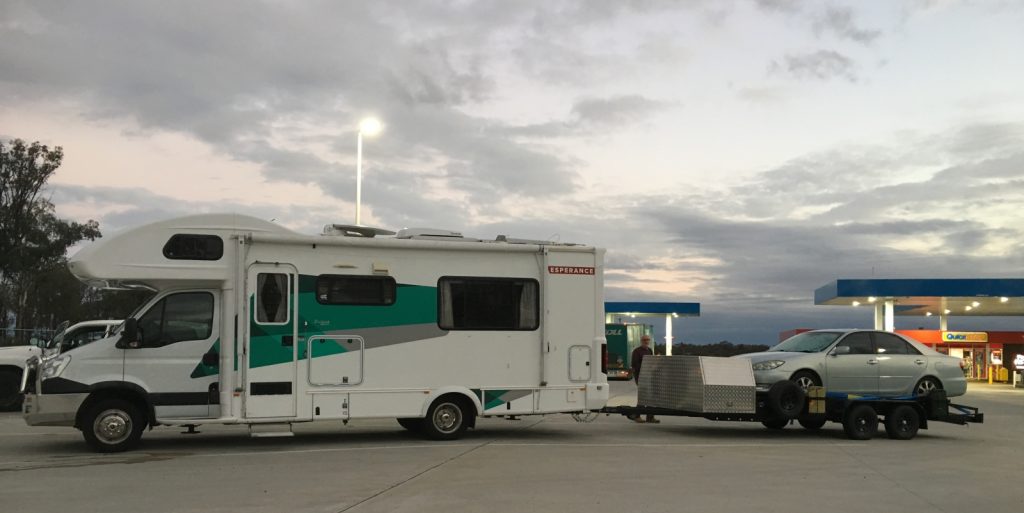 I'm pretty happy to be an Australian living in Australia, as I don't think there is anywhere I would prefer to live, although some great places around the world that would be awesome to visit.
Currently, we are living in our Motorhome and I work from my makeshift office otherwise known as the dining table, which works out reasonably well. My husband still works which leaves me home to work on my own business while I have my two elderly dogs mostly sleeping near by.
Drop me a line!
I'm accepting new clients through the rest of the year. Please drop me a line and we'll get started with your next project!