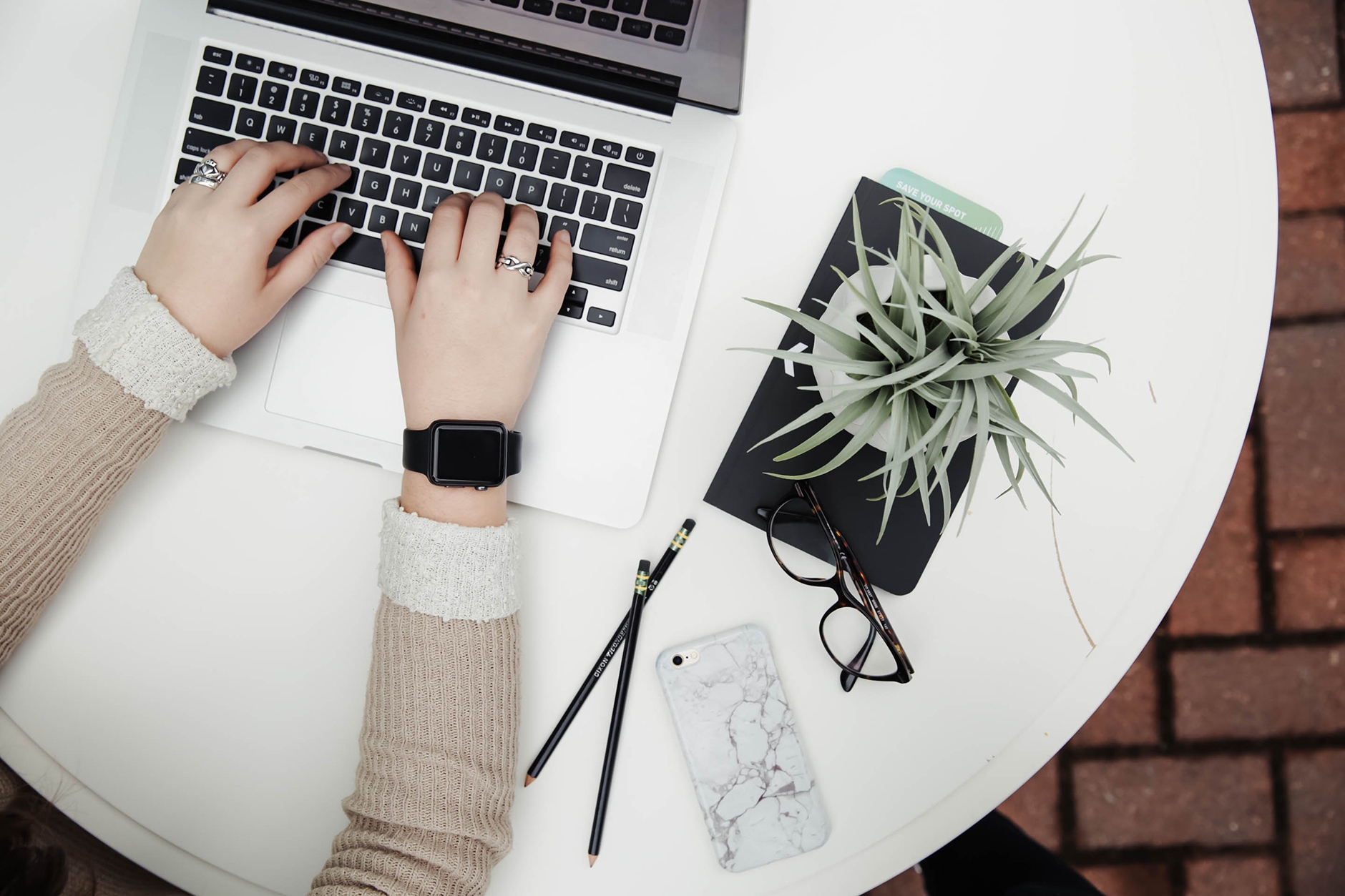 Why would you want to become a Freelancer? Freelancing as an occupation is growing exponentially, especially since the arrival of Covid-19.
The number of people choosing to work according to their own schedule and to fit work into their chosen location and lifestyle is on the rise. Just try a Google search for "hire a freelance writer" and see how many listings pop up.
Don't expect that number to drop off any time soon.
So, You Become a Freelancer … Then what?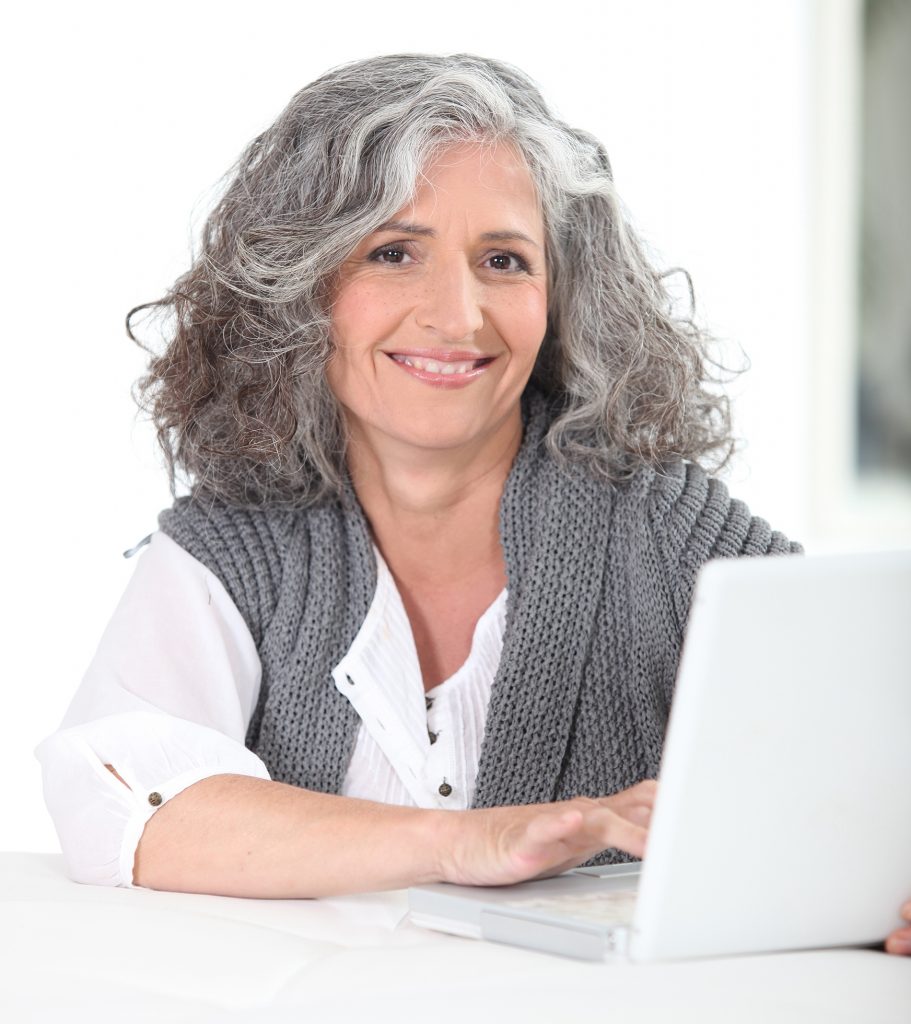 While it is a great time to become a freelancer, it's true that there's a skyrocketing number of individuals choosing to offer their services and work remotely. It's likely not surprising at all,  that to be successful, the pressure is on for you to stand out among the growing crowd.
Fortunately, that doesn't have to be all that difficult. To start with give some thought to the question why would someone want to hire you over another freelancer?
Rising to the top of that pile of service providers need not be as difficult as you might first think. It may take a bit to build some momentum, but your popularity will continue to increase as you follow the following suggestions.
Not only will it help your clients to choose you for their projects, but it will also encourage them to keep coming back to you for their freelancing needs. Your clients will love you, and they will also be happy to recommend you to others.
This is when you really start to reap the benefits of adopting these principles which set you apart from the rest.
What Do You Need to Do to Stand Out in this Crowded Marketplace?
You can't please everyone – Specialize
This might seem a little counter-intuitive, but the fact is, you cannot please all the people all the time, as the well-known saying goes.
When you're deciding which services you offer, consider those where you have the most expertise, and also the ones you most enjoy. If you are running your own business and working for clients, then you want to enjoy your work as much as possible.
Not enjoying what you do will show in your work. It just makes good sense to do something you enjoy and then that will also shine through in what you produce.
Aside from the quality of your work, you want to specialize in a specific niche. Aim to become known as the 'go-to' person for that niche. Your best clients will recommend you to other people and often it will be other people within the same or similar industries as themselves.
Vanilla is only good in ice-cream – Brand Yourself
You don't want to be 'vanilla'.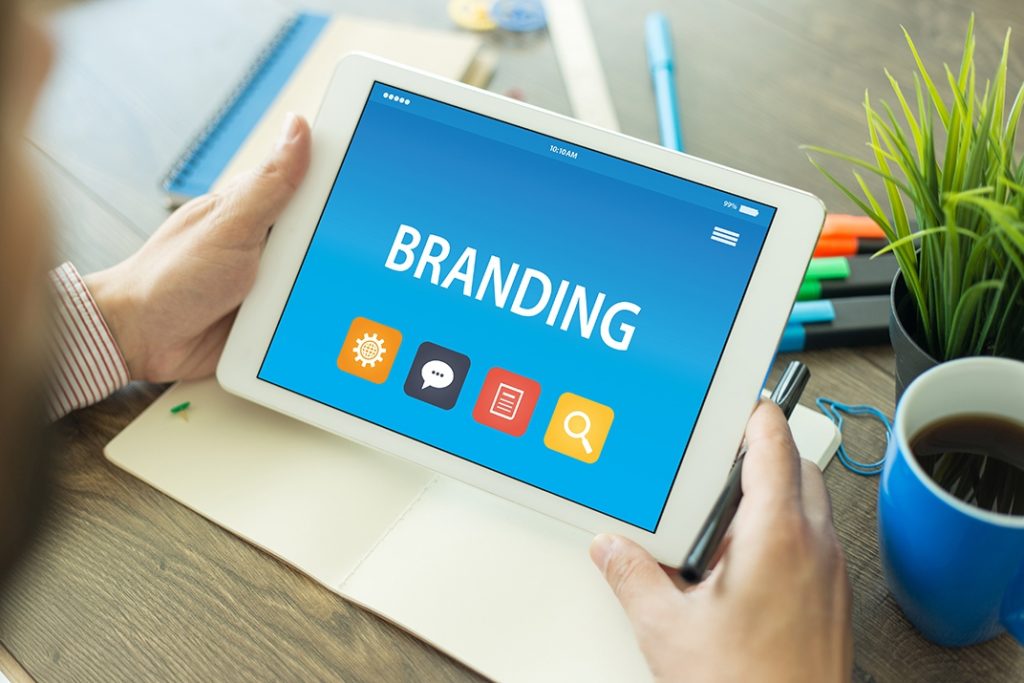 If you look like everyone else, then no one will notice you. Branding is a critical part of your ability to stand out for all the right reasons.
Specializing in a particular niche will also form a part of this brand, but there are other things you should consider: Do you have a website, what's the name of your business, have you chosen appropriate colors that relate to your niche, what type of fonts are you using, is your brand consistent across your business platforms as well as your paperwork and is your specialized niche clear in your branding?
These are all important aspects of how you present yourself and your work to your prospective clients.
Freedom Lifestyle doesn't equal unreliable – Be Punctual and Reliable
Anyone who works a regular job should appreciate the importance of these character traits. They are even more important when you are building and running your own business.
No doubt you appreciate others doing what they say they will do and being reliable, not only with time but also with the work they are producing.
You need to make sure you can meet these standards for your clients. Establish clear expectations right from the outset. All your communications need to be straightforward and preferably recorded in some form to avoid misunderstandings.
One way to help with this is to create a template with a list of questions you will need to ask and then make sure you record their responses.
Make any time constraints known to your client as soon as possible.
If you say you will do something, then make sure it happens.
When something gets in the way, as can sometimes be the case in life, ensure you share that information with your client so they can adjust their expectations. If your change of circumstances will affect your client in a negative way, then offer to make it up to them.
Your goal is to build a solid reputation which says they can count you on to do what you say, when you say.
Go the Extra Mile – Over Deliver
Everyone likes a bonus… getting something for nothing, or more than what they paid for. Clients are just like you in that respect, so always try to give more than what they expect.
This is definitely one thing that will make you stand out in the marketplace. Not only will they know you for the other qualities we've discussed, but they will also appreciate you providing extra value and going over and above general expectations to please your clients.
A word of caution, though. Don't allow clients to take advantage of your generosity. Some people just don't make good clients. They are the ones you want to weed out of your business.
It's the quality clients that you especially want to look after, and there will likely be times where they will reciprocate.
Just always follow the golden rule and treat others how you want others to treat you. You can't go wrong living and working by this principle.
When 'Done' isn't Good Enough – Proof Your Work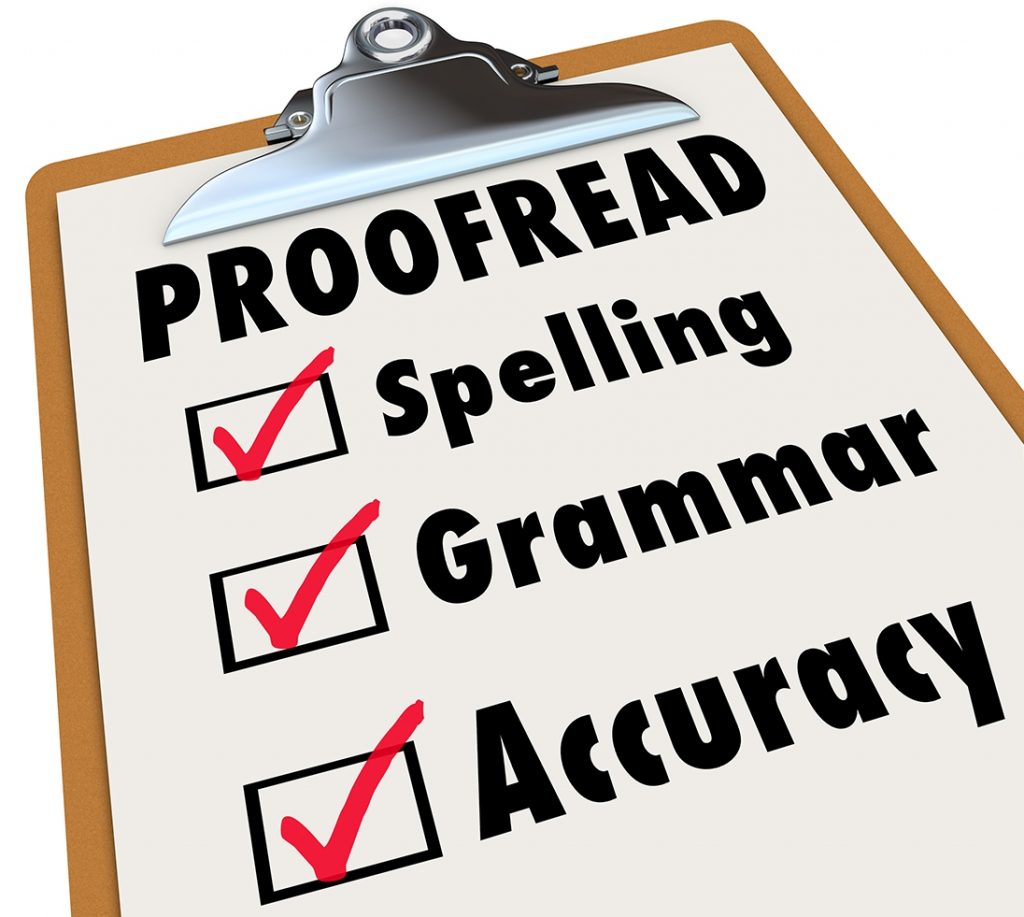 There are situations where just getting something done and out there is the most important thing. This is not one of those situations!
When you're working for clients, then a certain level of perfectionism is a wonderful thing, within reason.
Proofing your work is essential to ensuring it is consistent and top-quality. It's worth going over your work at least twice. Once with fresh eyes where possible, whether that be through the use of a tool or you review it yourself, especially after you've had a break away from it.
The primary thing to keep in mind is that your work represents you.
Make it good and make it count!
So, those five points will definitely help you rise to the top of the pile and help to get the attention of high-quality clients, but in keeping with the principles listed, here is one last point.
This extra point could be the most important one of all.
Good Communication is Key – Develop Excellent Communication Skills
You can't overstate the importance of excellent communication. Your ability to get across your message in a clear and empathetic manner is perhaps the greatest asset in your business; in your life.
Develop the habit of listening. If you find yourself 'half listening', doing something else while someone is trying to tell you something, then you have not listened properly. You may repeat some of it, but it's almost certain you will have missed some critical aspect of the conversation.
Choose your words carefully. Think before you speak and try to make clear the point of what you are trying to say.
Communication includes not just listening and speaking, but also writing.
This point becomes even more important when you cannot communicate in person, or at least when communication doesn't include visible cues. The written word can easily lead to misunderstandings because we generally rely on visual and verbal cues to help us with our interactions.
Put yourself in your client's place. Consider how it would be if you were in their situation and what their goals and aspirations might be. In other words, be empathetic.
Mastering excellent communication skills will see you in good stead in anything you do, especially affecting your ability to stand out in the crowded freelancer marketplace.
More is not always better – Be Selective with Clients
While being selective with the clients you work with isn't necessarily something to set you apart from others, it still has a massive impact.
Don't mistake quantity for quality.
I realize sometimes as a Freelancer you just need to keep some cash flow going but make it a priority as much as possible to build a database of high-quality clients.
Don't put up with bad clients. It won't take you long to recognize those that you get along with and whose ethics and principles align with yours.
While standing out in the marketplace will help get yourself and your services noticed, there's no point in having a business that just becomes another job you don't enjoy. One of the potential benefits of working for yourself is enjoying the freedom lifestyle … even if it's just some of the time.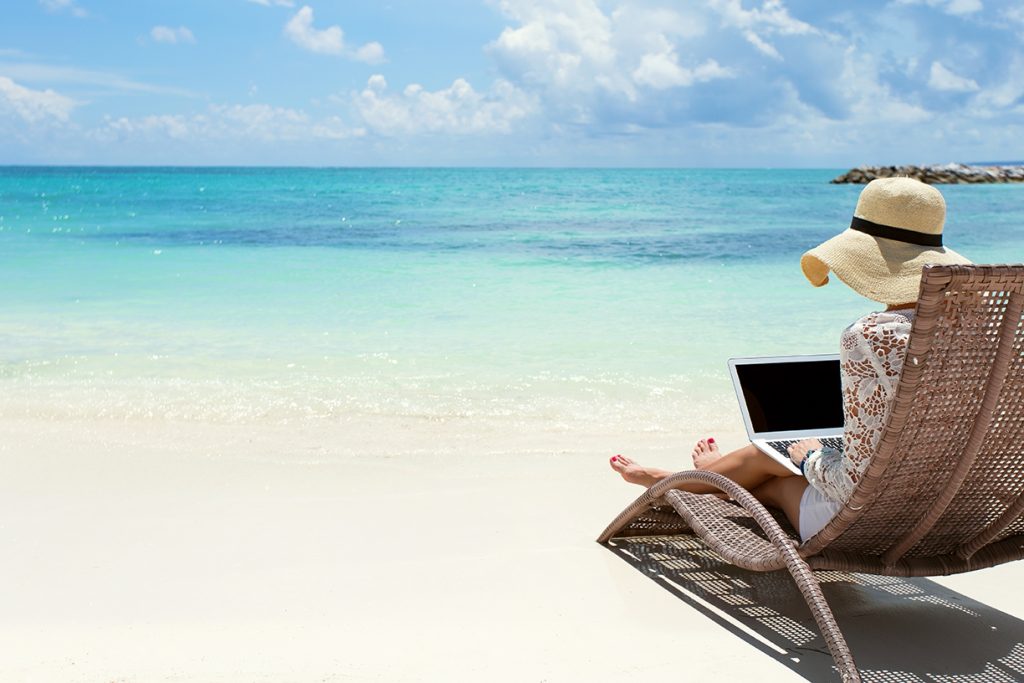 The quality of your clients will be critical to how much you enjoy your work time.
As you build your portfolio of quality clients, then they will not only appreciate your expertise but will tell others about you and your work. They will be happy to pay you for what you are worth because they recognize the quality and expertise you bring to their business.
Nothing makes you stand out more than a personal recommendation from a happy client to another prospective customer, so your client relationships are critical to ensure you rise to the top of your profession and stand out as a notable Freelancer.
One More Thing …
Do you have any ideas on how you might stand out as a Freelancer in a crowded marketplace? Pop a comment below with your thoughts and ideas. I would love to see what you come up with. 🙂