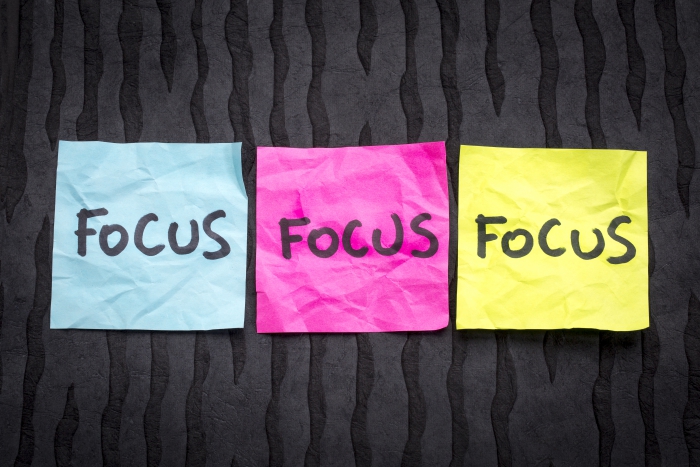 To stay focused is probably one of the most challenging things for the home based Entrepreneur.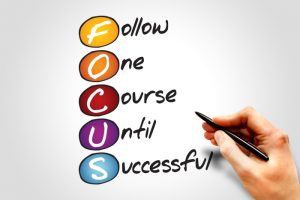 To keep motivated, and stay focused can be a really difficult thing to do, in particular if you are just starting out with your online business. Perhaps I should say that is the case for most of us.
Today's share is going to be a quick one. (Whew … did I hear you exclaim?)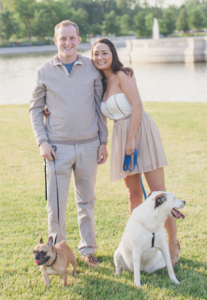 Honestly, I can't really say it better than Michelle Schroeder-Gardner, in her post "How To Stay Focused, Get Stuff Done, And Be Successful". Michelle is a super successful blogging superstar and she has some outstanding insight and tips to share not just on why it is critical to your success to stay focused but also some great tips on how to do it as well.
You'll be getting stuff done in no time! 🙂
As Michelle explained:
By knowing how to stay focused, I was able to successfully build a business on the side of my full-time job, I was able to work full-time and go to school full-time to earn my MBA, and more.
I tried really hard to see if I could find something I didn't agree with or that I didn't like … Sorry. I couldn't find it. I think the whole thing is great with lots of excellent and actionable information that will help you get stuff done!
Just click over to her blog and have a read for yourself.
Focus on What's Most Important
Check out how I can help get some of those tedious tasks done that can free up your time to focus on the most important things in your business. Just click here and check out my page and let me know if you want to have a chat as to how I might be able to help you.