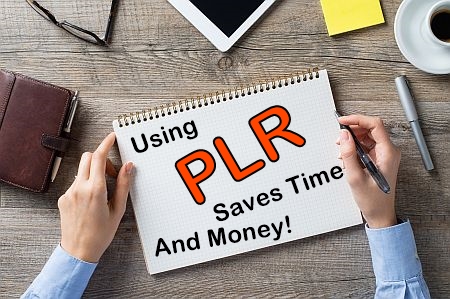 Tips Using Private Label Rights
Do you take advantage of PLR?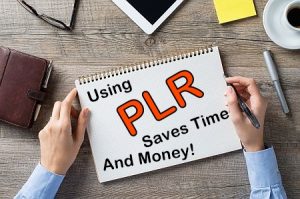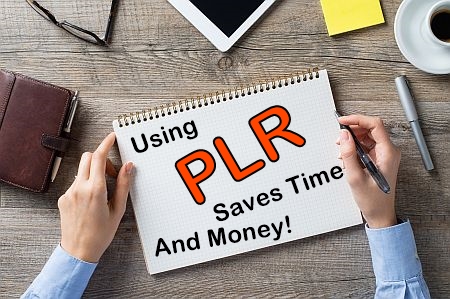 PLR or Private Label Rights content is becoming more and more popular so I wanted to provide some tips using Private Label Rights to help you get the most from your content… With the appearance of more quality PLR writers and their stores, there is a lot more choice for web publishers.
For quite some time PLR was almost a 'dirty' word because for quite a while there was a flood of very poorly written material throughout the marketplace.
In fact, you still need to be careful about where you get your PLR content. The good news is though there are certainly more choices for people looking to save time and money with their content creation.
I have used PLR for a variety of purposes over the years… although mostly I must confess to being a bit of a 'collector'. The thing is, I can write well enough myself, but there are situations where I just want to save time.
There are some 'rules' though that you should try to follow if you want to get the most out of your purchase.
Best practice Tips Using Private Label Rights:
Edit it enough to make it personal – add your own personality
Make sure you go through and check for any typos or spelling mistakes (good quality PLR should be few and far between)
Add your own licensed images (don't steel images, or use them outside of the license agreement… can get you sued!)
Re-Brand with new graphics pack, sales pages, titles etc.
Turn it into a different format i.e. if it's a report, turn it into a course with modules or into a video presentation
These are just some of the things that you can do to put your private label content to good use.
Some things you should NEVER do!
Publish it on Kindle (it will get your account banned by Amazon)
Resell it as PLR if you don't have the extended resell rights
Publish it without making sure it is something you are proud to put your name to
Use the PLR writers name in your promotions (unless you have special permission to do so).
There are a bunch of very reputable Private Label Rights sellers and I have listed some of them in my article about creating content. You can click on that link to check it out… Meanwhile if you are lucky enough to be reading this before the early morning of Wednesday 9th Dec 2015 then you might be just in time to take advantage of Tiffany Dow's $1 special.
Every so often (actually, not very often) she puts everything on her PLR store, except her full content funnels on sale for $1. Yes… that's everything, no matter how big the pack is. Click Here to see how it works… You purchase a voucher, and they start for $10 and then you can go and choose 10 pieces of content from her huge store which has over 800 pieces.
If you happen to miss this sale that Tiffany is holding, make sure you are on my list (or hers) and you will hear about it the next time she does this. You can check out her store over here at PLR Mini-Mart. You are bound to find some excellent content at a price you will not beat anywhere, especially considering her stuff is excellent quality.
I am also about to open my own PLR store and am currently working on a Bundle is a really popular niche…