Looking for More Ways to Improve Your Business?
Not Sure Who You Need to Hire Next In Order To Take Your Business To The Next Level?
Informative and Easy to Implement Journal and Workbook!
From: Lynne Carey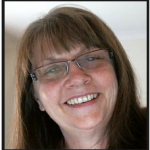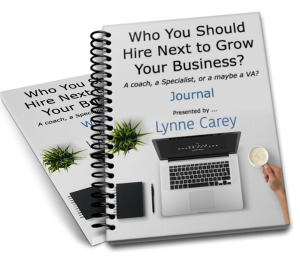 Discover how you can grow your business  …
In today's fast-paced world, it's easy to let things get away from us. It's hard to find time to plan and implement. Most of the time we are just busy with being busy and especially if you are a Solopreneur! I get it … and I would love to help you with moving your business forward and taking things to the next level.
I know it, and likely you know it too. You can't do EVERYTHING on your own, at least not if you want to grow your business. But how do you know if you are ready to Outsource, and who to hire first? How do you know which Assistant is going to provide the most value in Growing Your Business?
In this FREE Workbook and Journal you will see:
Are you actually READY to Outsource?

What tasks are best Outsourced?

Would you benefit working with a Coach?

Do you really need a Web Designer?

How do you know if you need a Graphic Designer?

What can a Virtual Assistant REALLY do for you?

Claim Your Free Gift

Simply click the button below and enter your name and best email address in the popup box.

Then just click the 'Download Now!' button to get your FREE Workbook and Journal!
Your privacy is protected and your email address will not be given to anyone else. You can cancel your subscription at any time.
If you are ready to Grow Your Business with the benefits of Outsourcing, then sign up right now. I will also send you helpful tips for growing your business. It's absolutely free, and you can unsubscribe anytime.