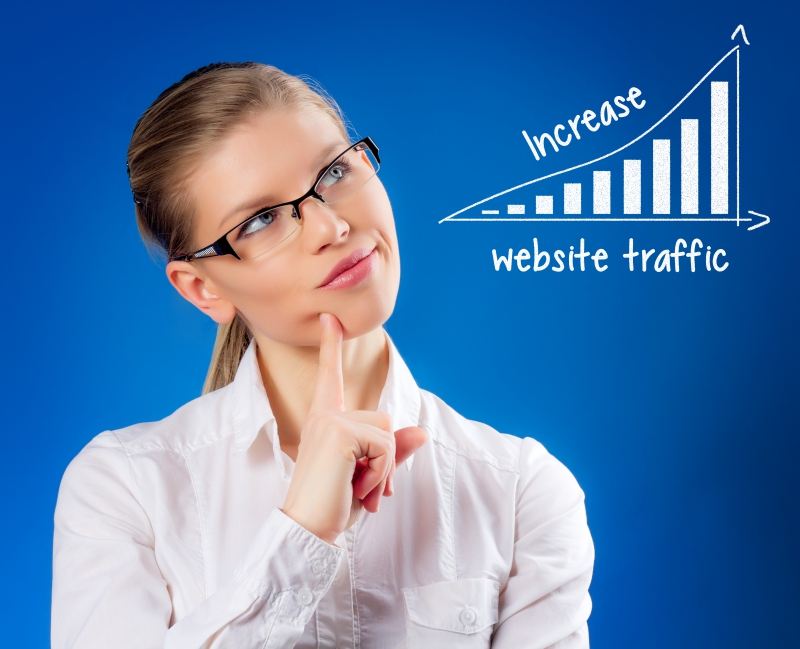 The Bottom Line of Marketing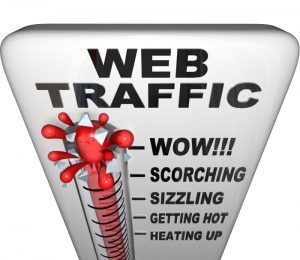 Maybe this sounds like a bit of a silly question … Do you want website traffic or results?
If you've been online for a while it's likely you've found out traffic does not equal results.
I guess it's a newbie mistake to maybe go out and purchase a package of however many clicks to get website traffic or visitors to their site, only to find out they got pretty much no results.
Or maybe go and have a chat to an online marketer who has flushed dollars down the toilet paying for not so effective Solo Ads (not all solo ads are bad of course, but the point is some are!).
Maybe you have blown a bunch of cash on Pay Per Click with Google Adwords, Bing or Facebook. And again after trying all these things you have little or nothing to show for your money spent and effort, in the way of actual RESULTS!
What do I mean by results?
Well, for most of us it means money in the bank or at least building a responsive community who again, are happy to purchase through your recommendations or go out of their way to buy your products. When visitors land on your website you want them to do something … opt-in for your list, look around the site or maybe purchase something.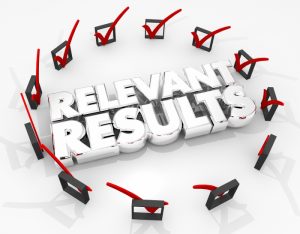 Initially, though, you want website traffic or visitors to join your community; that's the primary goal. Of course, the desired results will vary, but most business activity comes down in the end to make a profit and PROFITS = RESULTS. So you want people to take action, benefit from your content and work, which in the end, will lead to increased profits.
Let me give a little disclaimer: I'm not suggesting by any means that the ONLY thing to consider is money … Goodness, there lays another newbie pitfall. Many get started with their online adventure just to make money, and sadly, some will do pretty much anything in order to achieve that end.
From my experience of being online for over 13 years, I have seen a lot. I've been on a LOT of lists! (I still am on too many 🙂 ), and while some of these people achieve short-term results/profits, in the long run, the money stream runs dry, and they have burnt a lot of bridges along the way.
So the point I wanted to stress is that it always has to be a 'win-win' relationship. Initially, it might be more effort going out on your part than you see results coming in, but if you truly care about what you do and the people you help, then the tide going out is bound to come back in!
Website traffic does not always equal conversions. There's no point getting a ton of visitors who just click away and do nothing, increasing your bounce rate and letting Google know your website is not relevant! Really, the road to genuinely satisfying results and profits has to be one with a long-term view in mind. It has to be one where you build relationships and people can get to 'like, know and trust' you. Which brings me to the point of my writing this post …
I Love it When I Find Great People Online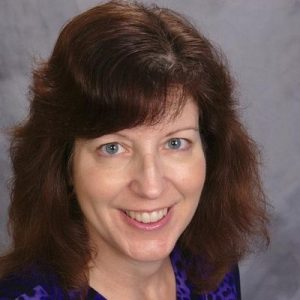 Today I wanted to share a great blog post I found and someone who is clearly an Authority in her marketplace but is new to me. Her name is Lisa Sicard and she owns Inspire to Thrive. I found her article titled: 5 Surefire Ways to Drive Results to Your Blog or Website Now.
That's what got me thinking, and I figured it has some valuable content that I wanted to share with you.
In this article she defines her idea of 'results', and I think she makes some very valid points which would lead to achieving the important results that each of us might want. She talks about results that are measured by the action your visitors take, as compared with those visitors who hit your page and then click away and 'bounce' off your site (the signal for search engine death!!).
Lisa is talking about 2018 in her post, so it's current information:
But traffic alone is no longer what is needed to grow your blog or your small business.

And …

Results are when people perform an action you want on your website or blog. They purchase a product, they download a pdf or they sign up for email.
She makes some surprising observations in studying her own stats and the amount of website traffic producing results and where it comes from. You might be surprised with her comments about Facebook and StumbleUpon!
Then Lisa lists 5 Surefire Ways to Drive Results To Your Blog and the cover:
Blog commenting and results from some popular blogs
Online communities and forums and which ones did best
Popular social automation tools and their results (one that actually got 100% bounce rate!! Seriously …)
Comparisons of popular social media sites and how they came out in percentages of success
Other digital marketing content sites
She also throws in some bonus tips and shares her results
Go check out her post … I think you'll find some great ideas there that might help you make some marketing decisions for your own business.
Do You Need to Hire a Virtual Assistant
Getting traffic … ahem, I mean Results, can be somewhat boring and repetitive so these activities are perfect things to give to a Virtual Assistant when you are ready to take your business to that next level. Go check out my Services page here.