Thank You for Your Purchase

Just Follow the Instructions Below

Once again… thank you for trusting me with your business…
Once I receive all the necessary information I will be able to give you a time line and an expected completion date.
What I will Need to Complete your Job.
You can either list the following inside the contact form here, or you can email me at lynne @ lynnecarey.com (without the spaces) with the required information.
Listed below are the things I will need from you…
Your Name and the name of your website or domain
Your PayPal transaction ID so I can confirm payment
Access your Hosting account, either directly through the cPanel login or via FTP – all relevant login details (username and password). [When the work is finished you can simple go in and change your password to maintain the security of your accounts.]
Instructions setting up your account email… (unless you have already done that). So for example you might want something like YourName@YourDomain.com or Info@YourDomain.com etc.
I will also need what you would like listed as your main category on your site
In addition to the above that is required for the Basic Installation package for the Upgrade I will also need:
I would need your url's for Social sites like Facebook, Twitter, YouTube etc.
I would need information about what address you would want to list for your business in your Legal Pages.
I would need to show you some examples of Responsive themes so you can make a choice of which you like best, but that would obviously be after all the above work is done.
Your Google account login (you can change the password later) so I can add your website to Google Webmaster Tools and also submit your sitemap
If you have content for your first post (or an added post) I will set that post up for you and adjust the SEO settings, also any copyright free images you might have to add to that post.
Thanks again, and I look forward to hearing from you and completing your order as soon as possible…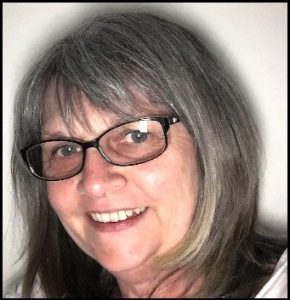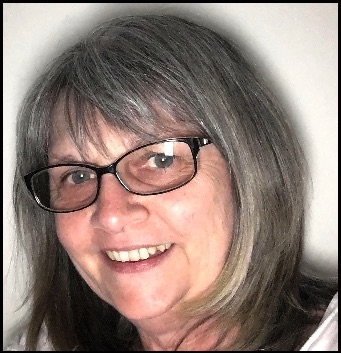 Lynne Carey