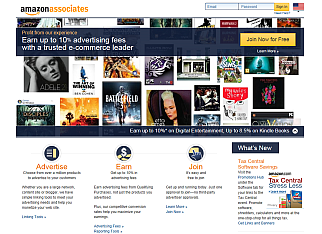 Amazon Associates and Getting Your API Key
Why do you need an API Key… You might be asking.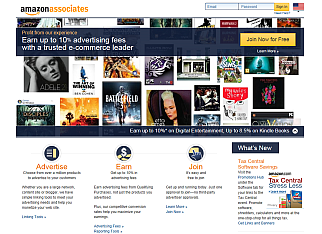 Ok, well it is pretty straight forward, and perhaps you already know this, but for those that don't: Your Amazon API key will allow your website to communicate with your Amazon Associate account.
Obviously, you will need to have applied to become an Amazon Associate (in essence an Affiliate for Amazon), and also been accepted. Once you have your own Associate Account then you will be able to access your API key from within your login area.
So how do you go about getting your Amazon API Key?
To make this very simple, I have included a video by Lisa Gerget's that shows  you where you can find this key.
[trafficplayer_youtube_video width="540″ height="325″ src="https://www.youtube.com/embed/ci6UgC61sVU?modestbranding=1&showinfo=0&autohide=0&controls=1&hd=0&rel=0″ ][/trafficplayer_youtube_video]
API keys are essential if you are using plugins like WP Amaz-One which is a great plugin that will pull in products from Amazon to post on your website. It allows you to automate what could otherwise be a tedious process.
Best of all, you have control over how many posts, what sort of products etc. You can also control how many posts you want to make and you can set it up to auto post… say… maybe once every two or three days.
Of course you can also go in and edit the posts so you are always in control of your website.