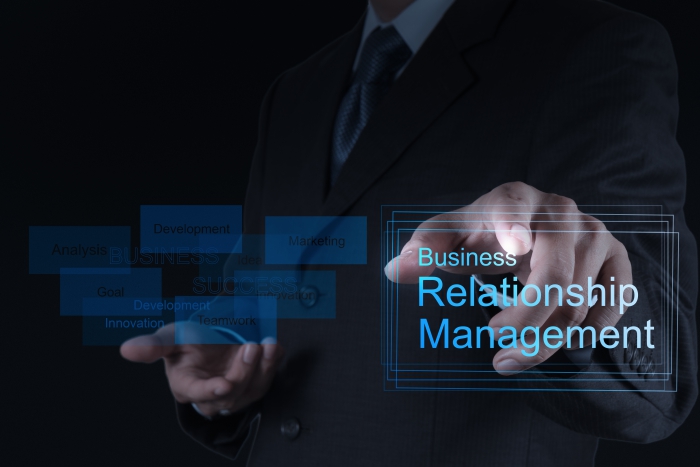 Hiring A Virtual Assistant Can Buy Back Your Time.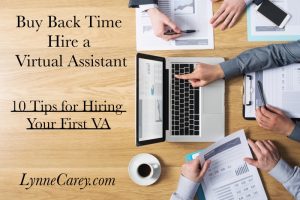 If you have ever felt chained to your computer, then it might be time to consider Hiring a Virtual Assistant. Even adding one person to take over some tedious tasks can buy back some of your time and freedom.
Sometimes our dream of being self employed can turn into a bit of a nightmare! When you discover getting some help through outsourcing, it opens up a whole new world, and renews the dream of self-employed freedom that likely lead you to be a Solopreneur in the first place.
Chris states …
As entrepreneurs and business owners, our most precious resource is time. And the only way to leverage your time is to hire staff, particularly – as online business owners – virtual staff.
Chris Ducker from YouPreneur FM  did a great Podcast a while back which 'hits the nail on the head'. He referred to 'getting back to basics' with your business and buying back your time.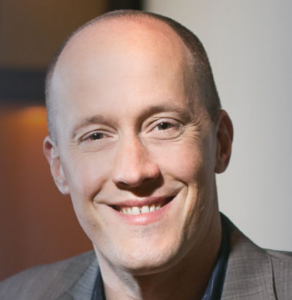 You can check out the particular episode here: Chris Ducker – YouPreneur (Episode 127) – The Quick-Start Guide to FINALLY Getting Started with Your First Virtual Assisant.
I think a lot of SoloPreneurs by their very nature tend to want to do it all. In particular when starting out, they may think that will be easy enough, but rarely is that achievable without some form of team support.
We can get so caught up with the dream, the ideal of being able to be our own boss, sitting on the beach in our pyjamas! (Just kidding … well each to their own I guess). We forget about business basics and often find ourselves treating our business as a hobby!
Again to quote Chris …
In fact, I believe every online business owner has the ability to grow even further beyond where they want to be – it's a mindset shift that's required. Everything from knowing what you're good at and want to focus on, right down to being honest and learning to let go.
In this episode of Chris's Podcast he shares a number of excellent tips if you are just getting started outsourcing.
Below are the main points you will learn about:
A common misconception about expectations
Why you need to monitor your own time
The biggest benefits of going Virtual with your employees
The #1 way to ensure you get the best from your VA
Why you need to spend extra time with your VA in the beginning
What constitutes realistic expectations
The key of a successful working relationship
The importance of giving praise and what it will achieve
A critical point for success with any VA
Why having a VA should be fun
Chris addresses all the above points in his approximately 13 minute Podcast that will help you to get started on the right foot with your outsourcing experience and make hiring your virtual assistant a much more pleasant and productive experience. Just head over to his site for more on – The Quick-Start Guide to FINALLY Getting Started with Your First Virtual Assisant.
You can also download the show notes there as well.
Chris is a well-known authority and expert in virtual business management, and below are 2 of his books. "Rise of the Youpreneur" is a brand hew release. Click on the images below to check them out.