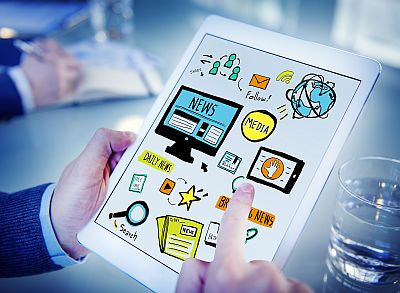 I Have to Start Adding Video to This Site…
This is definitely one of the things that I have procrastinated about for years!!!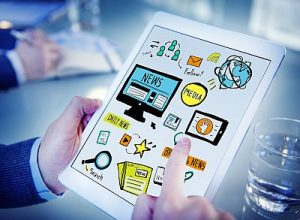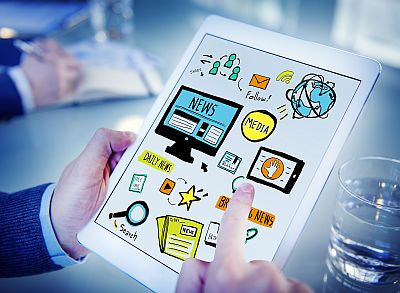 I have done a few, just not many. It's really important to do them, mainly so that people can see who I am. It makes it a whole lot easier to connect with people if you can see and hear them and not just read what they have to say. So… I have to get these videos done.
It is on the 'to do list' for Week 2 of the Quick Start Challenge… so that is 'making' me get a move on with it.
My plan is to do two to start with at least… One as a Welcome to My Site video and as a short introduction to myself, and I will put that up the top of the sidebar. Then I want to start adding at least a short video to some of my posts, and plan to do this regularly.
Not only does it add valuable content to my site, but I will add them to my YouTube channel so that I can also build up an audience there, as well as attract a bit more traffic back to this website.
Quick Start Challenge Intro Video
Just did a very short video [I can hear your 'sigh of relief now… 🙂 ] Just a quick intro and mentioning starting the Quick Start Challenge… So it's not great, but it is DONE!! lol…
By the way… if you want to head over to my YouTube channel and subscribe, I will be happy to return the favour… 🙂
Coping With Overwhelm…
Not sure about you, but I tend to really trip myself up by having too many things going on in my head. I have a tendency to complicate things and I'm a bit of a perfectionist, so it's difficult to put things out there that are not 'good enough'. Eventually I worked out, if I waited until things were good enough, nothing would ever happen!
There's a lot to do with this site and if I let myself think about all that needs to be done, it all starts to become 'too much'… So the best way I can manage it, is to make sure I have made lists relevant to the project.
This is really about 'Time Management' and there are a lot of tools out and about that people can use, however, I find most of them not helpful for the long term at least. The one tool that I have found to be really helpful is an online software called "Simpleology" created by Mark Joyner. This has become a very user friendly tool over the years… it has had several updates and currently it is a really easy tool to use.
One of the best things about this tool, is that it has a Free option, so you can actually use it for free and that is probably a suitable level for a lot of people. Of course there are upgrades which give a lot more training and includes a bit more functionality, but definitely the free version is worth a try.
Failing that… if you just want to make a more traditional 'To Do' list then really you can go with the good old pen and paper or you can use digital versions in programs like word or excel.
Whatever system you use, the one thing that is sure, is that if you 'empty' your head onto some sort of list, it frees you up to be more productive and effective at getting things done.
Well that's it for today…